The Chiemgau Alps belong the nothern Kalkalpen in the Eastern Alps and are part of the Bavarian Alps. The highest summit is the Sonntagshorn (Sunday horn) with 1961m above see level.
Situated north of the Chiemgau Alps is the "Bavarian Sea" – the Chiemsee and lots of smaller lakes. A third of the area are nature reserves and landscape conservation areas, like the islands and shores of the Chiemsee.
All year around the Chiemgau can be explored and offers fantastic sporting activities.
f
You won´t find loud Aprés ski parties in the Chiemgau region, instead idyllic mountain villages with traditional architecture in untouched nature.
For winter sport fans the area offers versatility for deep snow lovers, downhill skiers, snowboarders, cross country skiers and snow shoe walkers. Every winter the Biathlon Worldcup, held in Ruhpolding, and the speed skating championships in Inzell are a magnet for spectators from near and very far.
Cyclists have an about 1200km long network of roads and trails. Many summits are waiting to be climbed. For surfing and sailing the Chiemsee offers with its 80m² perfect conditions. But also horse lovers, paragliders and water lovers will be able to follow their hobbies.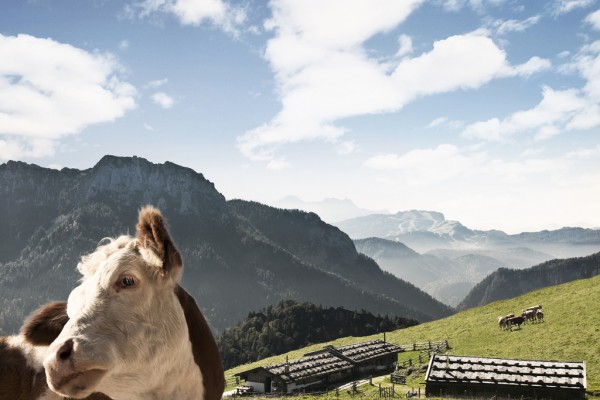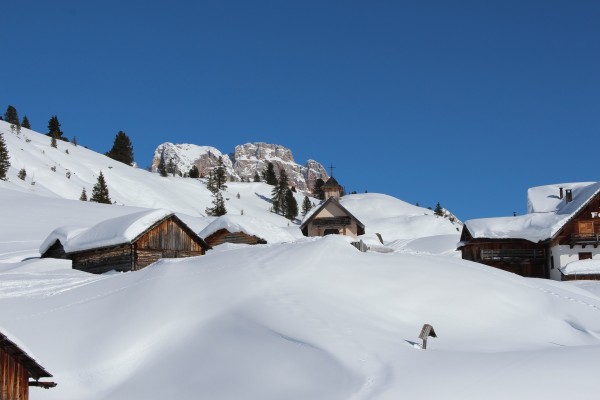 Bavaria lake
Enjoying a holiday on the Chiemsee (Bavarian lake), you will be enchanted by the unique natural landscape, with the Bavarian lake being more central in the Chiemgau region. To the south of the Chiemsee, the Bavarian Alps invite all seasons to explore various sporting activities.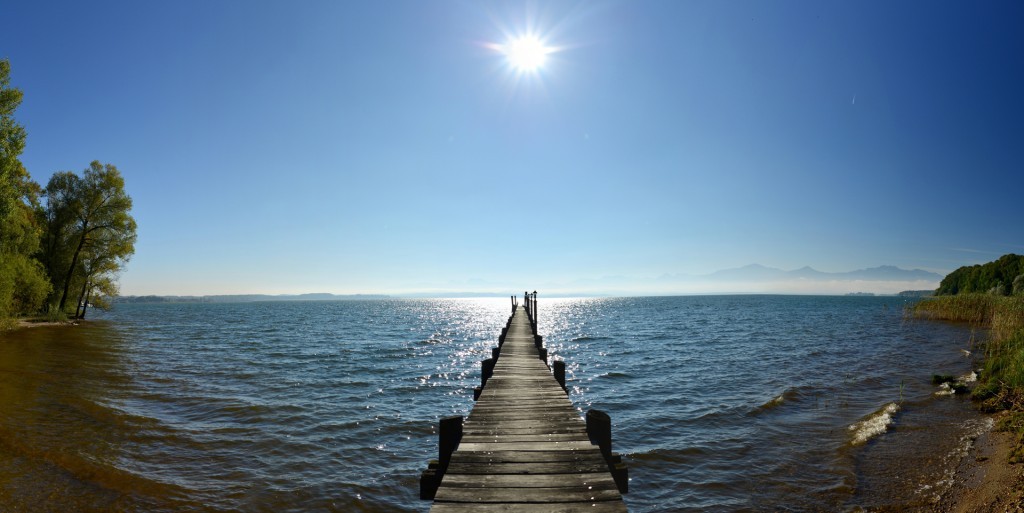 The `Herren´-Island and `Frauen´-Island
When visiting the Chiemsee you must pay a visit to the two beautiful islands in the Chiemsee (boats are operating on a scheduled basis). On the `Herren´-Island, the famous Bavarian King Ludwig II. Started building the "Castle Herrenchiemsee" in 1878, which was inspired by the castle of Versaille in France. The `Frauen´-Island is populated by a few civilians. The monastry "Frauenwörth", which was build in 782 is worth visiting.
f
The banks of the Chiemsee
On the western shore lies the spa town of Prien. In Prien, the main port of the Chiemsee shipping company is open to numerous sporting activities such as golf, athletics and ball sports as well as numerous water sports.
Between the north-western shore of the lake and the rolling hills, the charming villages like Seebruck, Gstadt and Breitbrunn with swimming beaches, playgrounds and marinas.
On the eastern shore, Chieming offers excellent opportunities for surfers and sailors. Surrounded by a hiking paradise, Bernau is on the west bank of the Chiemsee, which has a Bern Amare indoor swimming pool next to a beach. The municipality of Seebrück has Bavaria's longest natural sandy beach.